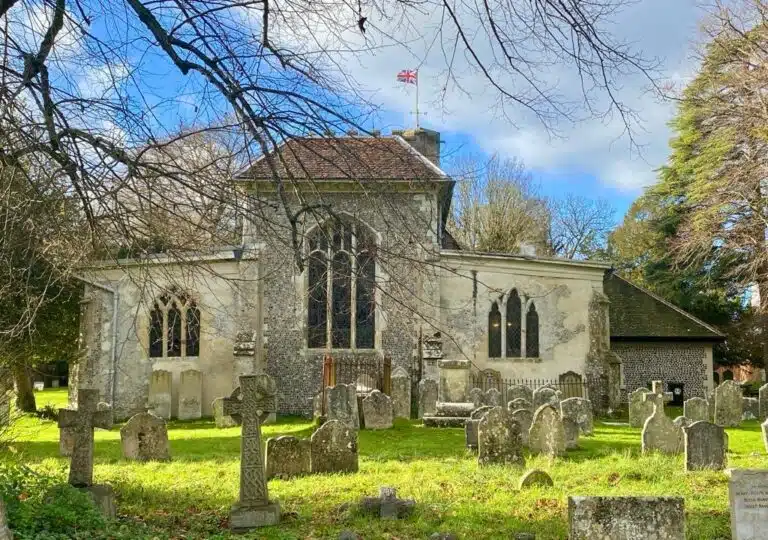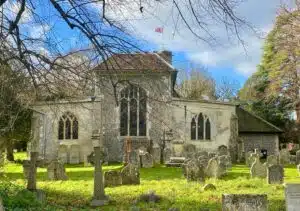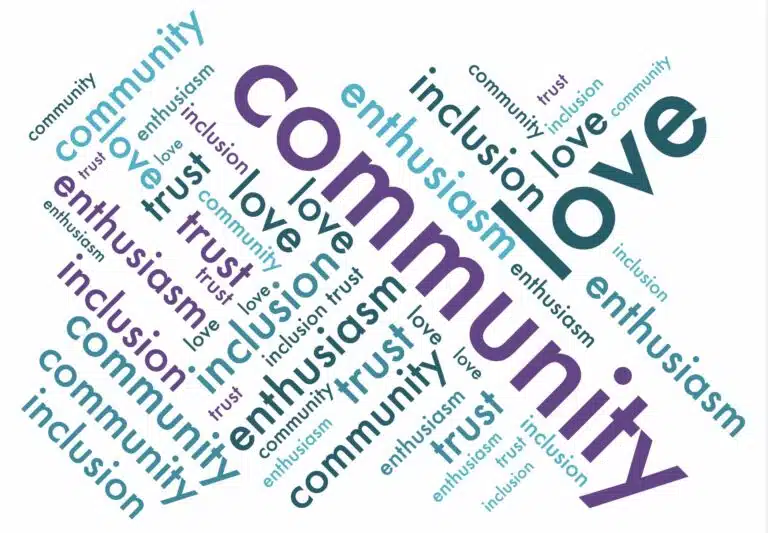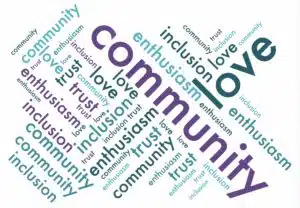 The work of the trustees of FODC is underpinned by the above values.
These are the values that our key stakeholders agreed were most significant to them and the voluntary work they undertake.
WHAT WE DO……
WE RAISE FUNDS TO :
✅ maintain, repair, restore, preserve, improve and enhance the fabric of the church of St Mary and All Saints, Droxford, in the Diocese of Portsmouth, its monuments, fixtures, fittings, furniture, stained glass, ornaments and other chattels and its churchyard.
✅ advance the education of the public in the heritage of the church and the local area by providing information on its history and architecture.
✅ promote activities for the benefit of the inhabitants of Droxford parish and neighbouring districts without distinction of age, sex, race, political, religious or other opinion, by associating the statutory authorities, vol- untary organisations and inhabitants in a common effort to advance education and to provide facilities or activities in the interests of social welfare, for recreation or other leisure-time occupation with the object of improving the conditions of life for the said inhabitants.
LOOK AT OUR 5 YEAR STRATEGIC PLAN TO FIND OUT WHAT OUR OBJECTIVES ARE
YOU CAN HELP US ACHIEVE OUR OBJECTS BY:
✅ SUPPORTING AND ATTENDING EVENTS
✅ VOLUNTEERING TO HELP AT EVENTS
✅ OFFERING YOUR SKILLS FOR REPAIR AND MAINTENANCE, GROUNDWORK AND FUNDRAISING
✅ MAKING A DONATION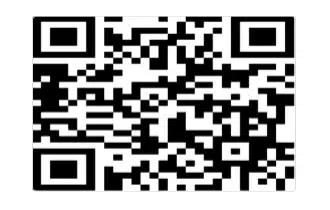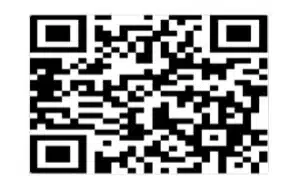 SIMPLY SCAN THE ABOVE QR CODE WITH YOUR MOBILE PHONE ( you don't need to 'click' the camera) PRESS ON THE LINK WHICH WILL TAKE YOU TO THE SECURE SITE FOR DONATING.
We are in the process of carrying out a long, overdue, review of our website.
We know it's not the easiest site to navigate so we want to ensure that everyone can access our good news and find out about our achievements, and further plans for putting our church building at the centre of Droxford's Community.
Thank you for your patience and although you may notice a lack of new posts, pages are still active and we welcome your continuing support; whether through donations or volunteering your time.