Jesus my boy
6th November 2023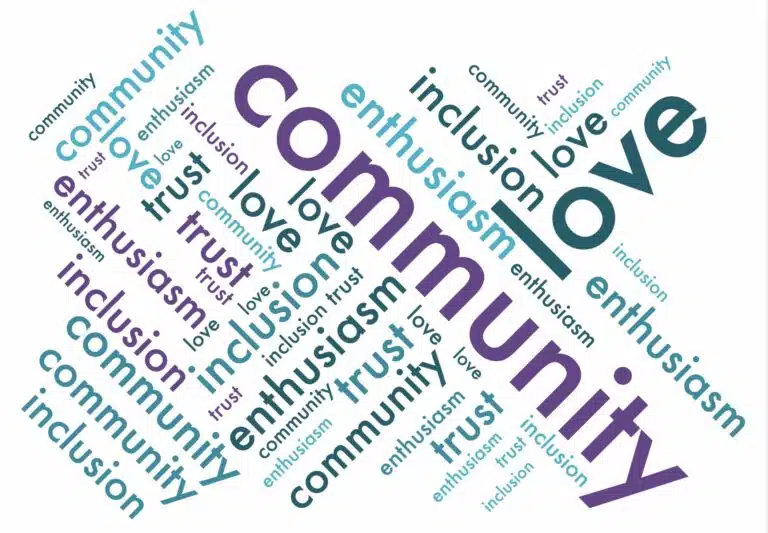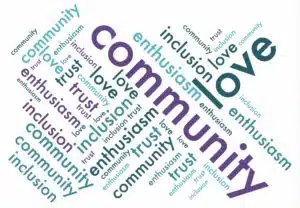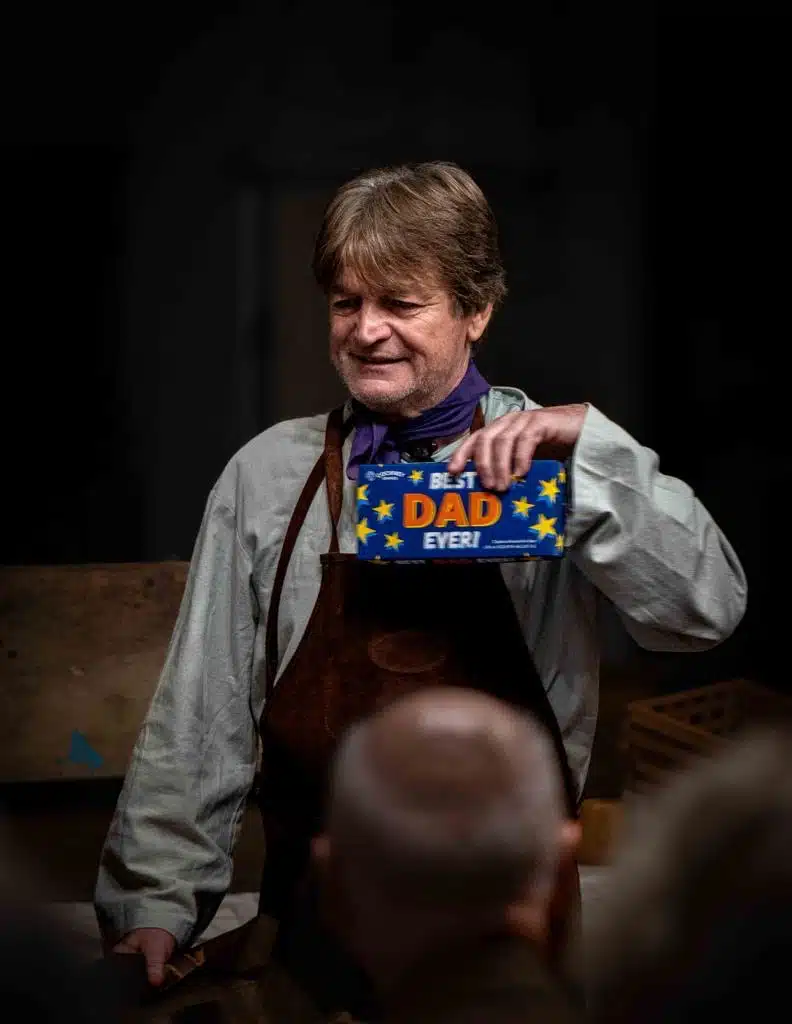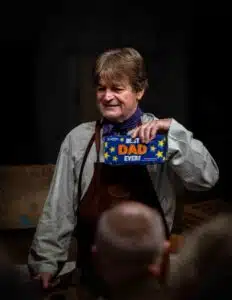 Thank you to everyone who supported us and attended Jesus My Boy; and especially a big well done to Mick Keegan who , in spite of some technical glitch , was completely unfazed and carried on with the show. Performing a lengthy monologue is no mean feat but Mick delivered it beautifully.
The funds raised for this event totalled nearly £800 and will go towards the planned improvements, in our 5 year strategic plan, one of which is the installation of an audio- visual system which will improve the presentations of future events .
Look out for our exciting programme of events for 2024 -which will be posted soon.