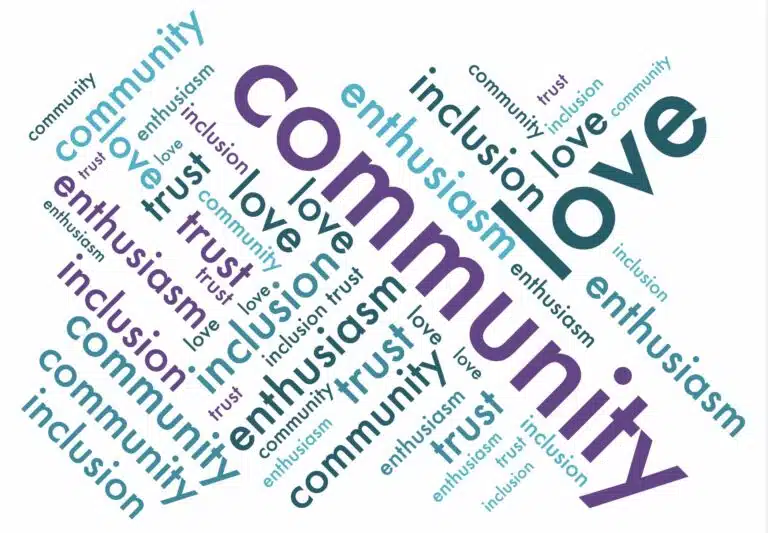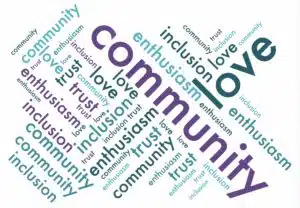 Volunteer at Wilfrid's Cafe.
There are a range of voluntary roles ; from cake bakers , baristas and waiting on customers.
All of the volunteers are friendly and welcoming and if you don't have experience of this kind, don't worry, the training is excellent.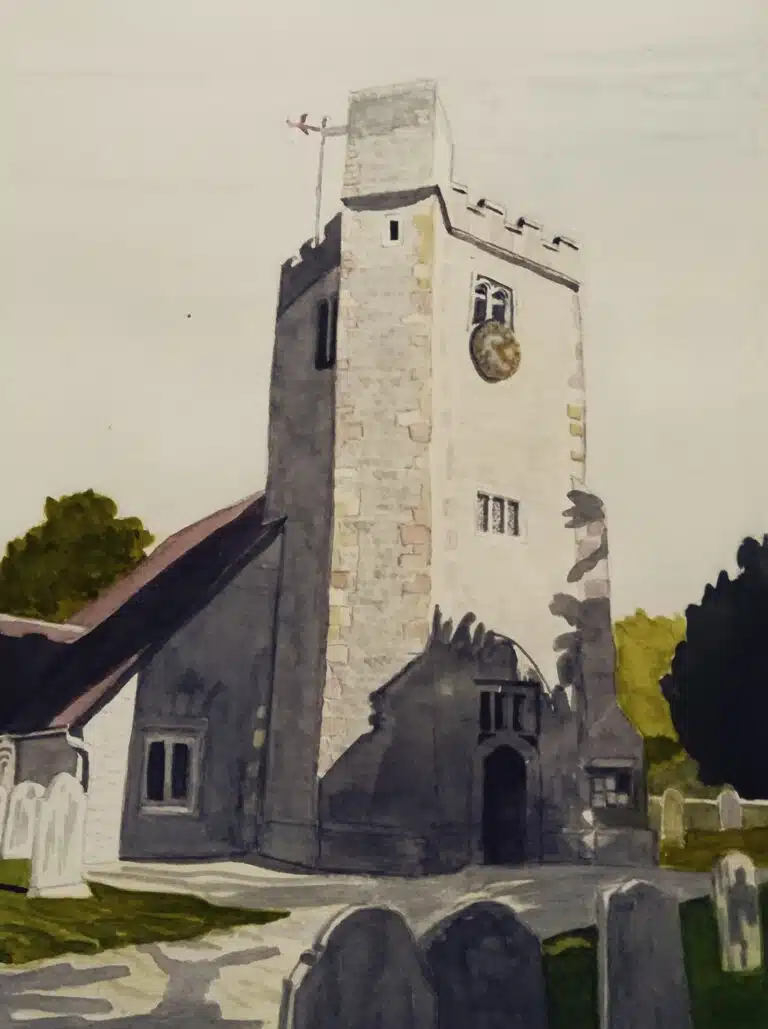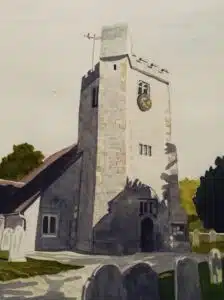 Volunteers Needed To Support FODC
FODC needs volunteers who have the skills to perform a range of jobs to repair and maintain the church building, and keep it in good working order.
Additionally, we are seeking volunteers to help us deliver various entertaining events throughout the year, as well as new trustees to fill vacancies on our board.
If you would like to find out more about any of these roles, please contact us on info@friendsofdroxfordchurch.org.uk.
If you don't have the time to volunteer, you can make a donation via the Q R Code below. Simply scan the code with your phone camera which will link into the payment facility. We are grateful for any donations no matter how small.