The Friends at Droxford Country Fair 1st June 2019
21st May 2019
Droxford Country Fair, Saturday 1st June
Both the Friends and the PCC will be supporting the Country Fair on Saturday 1st June, and are planning a 'ribbon cutting' ceremony to mark the completion of the construction phase of the Hub Annex.
Wilfrid's – the Café on the Meon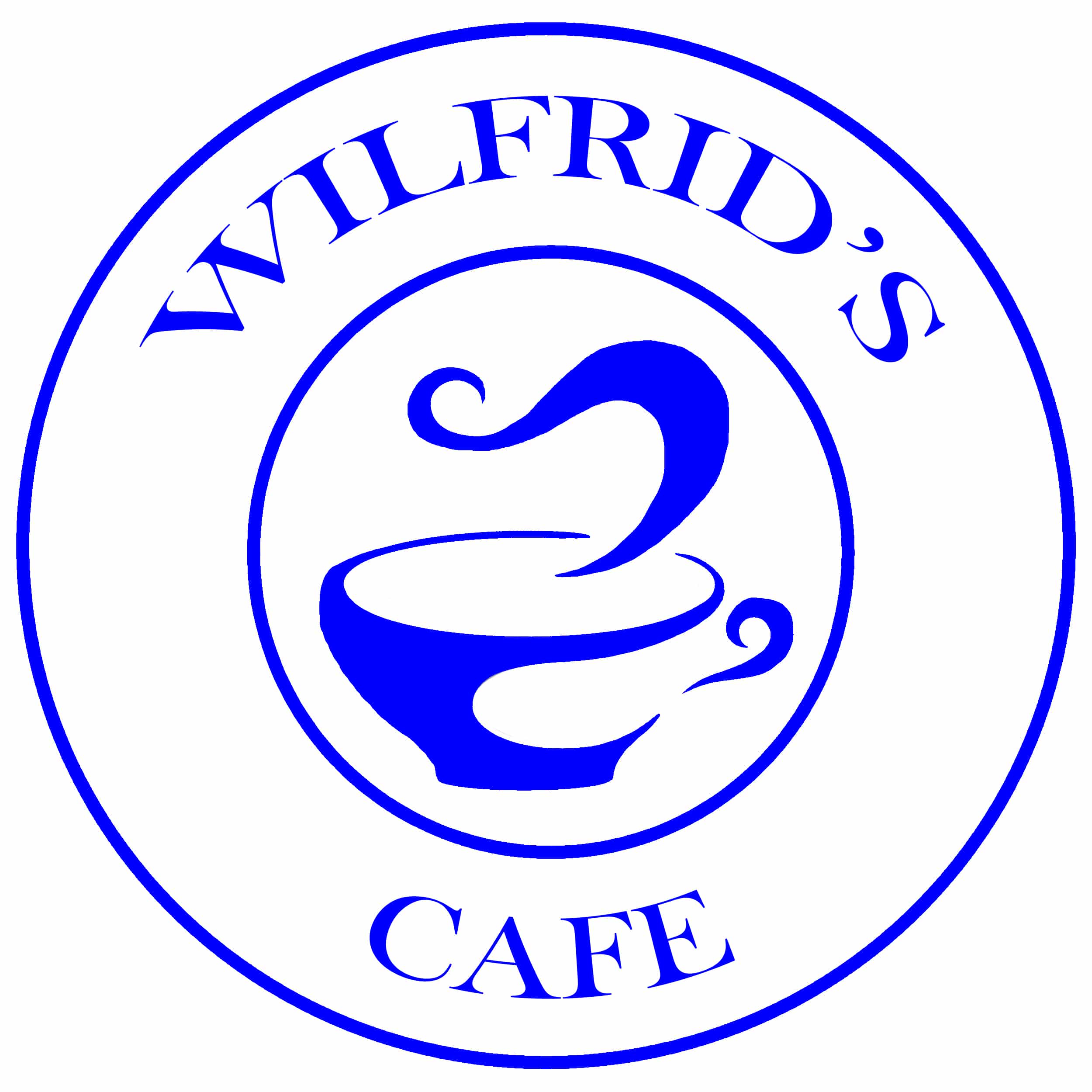 On Fair Day, Wilfrid's Café volunteers will serve tea and biscuits in the North Chapel to give a foretaste of what the Café will offer and receive feedback. Our plan is to open the Café regularly from September, after the school holidays, and use July and August for training and trial openings on selected weekends for the benefit of visitors and ramblers.
Volunteers for all roles, baking, serving, coffee-making, cleaning etc are invited. Training will be provided where necessary. Please send your name, email and type of interest to Sheila Matthissen at sheila-s-j@hotmail.co.uk, and be sure to visit us on Fair Day.
Heritage Centre
The Heritage Centre is designed to display the history of Droxford's church and community from Saxon times to the 20th Century. Highlights will include John of Drockensford, Chancellor of England in the early 14th Century, and Churchill's visit to Droxford Railway Station before D-Day in 1944.
Panels describing the D-Day story and Churchill's historic visit will be exhibited on Fair Day, together with DVD recordings of local memories and historic footage from Droxford's celebration of the 70th Anniversary of D-Day in 2014. There will also be an exhibition of historic vehicles in the Square.
The Heritage Centre proposals which were presented at the public consultation held in March 2017 will also be displayed on Fair day, and further public comment invited. Please contact Michael Chandler (mjchand110@gmail.com) if would like to volunteer to help or make a donation to the Heritage Centre.
We look forward to seeing you on Saturday 1st June